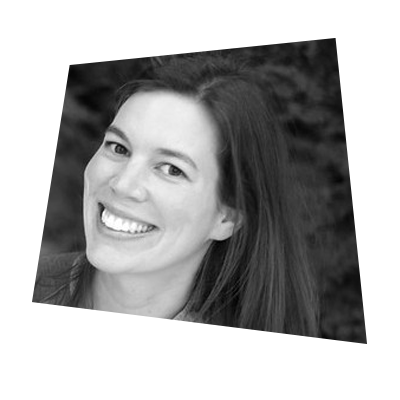 Ann Kingston
Ann Kingston is an artist manager and head of philanthropic initiatives for Red Light Management, where she works with the company's clients to form strategic partnerships with non-profits on local and national levels, assists bands in using their voices to effect positive change, and helps produce large-scale benefit concerts. In addition to her philanthropic role, Mrs. Kingston also manages South African folksinger, poet-activist Vusi Mahlasela, and is a part of the management team for Dave Matthews Band. A graduate of the University of Virginia, she and her husband live in Charlottesville with their three young children.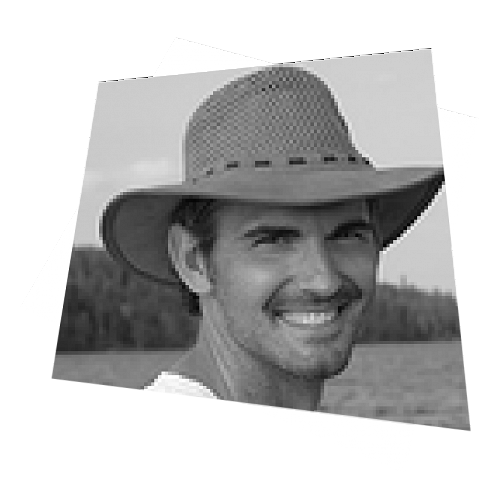 Richard Averitt
A skilled storyteller with a servant leadership ethos, Richard has spent 25 years building and leading teams that turn vision into reality and flood the market with big ideas. Richard is currently leading a local software company called Starchive. Starchive represents his biggest vision yet — unleashing the creative potential of every business by giving them total control over their media assets. Richard is a founding member of the TEDxCharlottesville team and one of our Emcee's.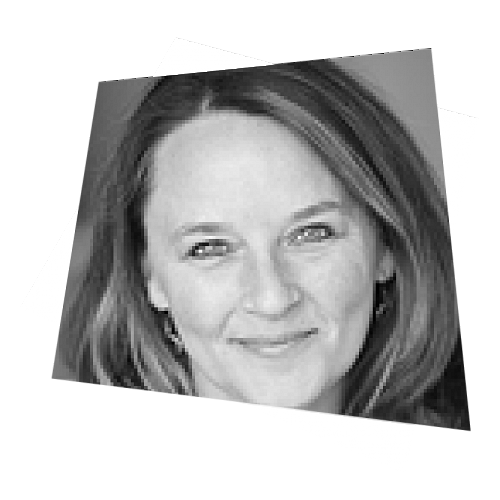 Jane Belisle
In TED terms, Jane Belisle is one part Brené Brown and one part Jill Bolte Taylor with a little Seth Godin thrown in for good measure. She has literally travelled around the world and all 50 states in search of meaning, wisdom, and perhaps the perfect margarita. Though happily settled in Charlottesville, Jane continues to travel the U.S. as a workflow engineer (which is much more interesting than it sounds) while also tending to her deeply rooted relationships at home. A self-proclaimed TED freak, she's also a fan of Pop!Tech, the Do Lectures, and The Moth. While best known for her logistical mastery, Jane also brings her genuine thoughtfulness to TEDxCharlottesville in order to provide the best possible experience for all who attend.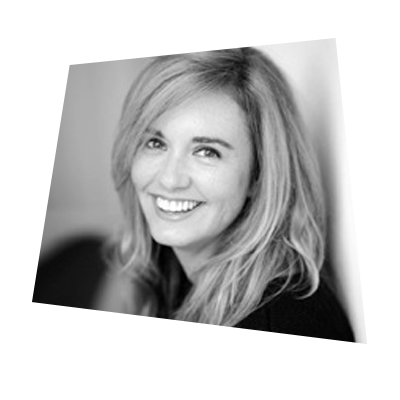 Debi Burdick
Debi Burdick's long career in the music business may be explained by an audience she had with Elvis Presley when she was just 6-years-old. The King bent down on one knee and kissed her cheek. At 19-years-old, Debi accepted an internship with "the grandaddy of rock promoters," Ron Delsener, at his Madison Avenue offices. And she never looked back. Soon she was acting as intermediary between management and artists — and as a liaison with venues, such as Madison Square Garden, Beacon Theater, CBGBs, and Jones Beach Theater. She was also fortunate to work at Bill Graham Presents for the late and legendary impresario. At Silent Partner Management,she was the point person for the H.O.R.D.E. festival — a traveling festival including Blues Traveler, Widespread Panic and Phish. In 2009, she landed at Red Light Management. On her own time, Debi has also helped with charitable auctions for several Charlottesville non-profits, including MRC, Boys & Girls Club of Central Virginia, and the SPCA.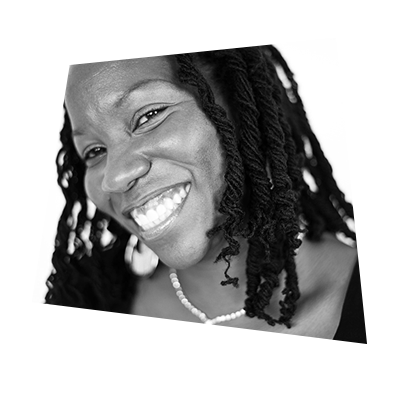 Selena Cozart
Selena Cozart has been a teacher, professor, coach, and consultant in the secondary, collegiate, and adult learner arenas since 1993. Her passion for working with people is rooted in her desire to listen closely and help others find their message and their voice. Selena holds three degrees from the University of Virginia: a Bachelor's in English language and literature, a Masters in teaching, and a PhD and educational evaluation. Selena enjoys singing gospel and contemporary Christian music and has served as worship leader and soloist for over 10 years. Her most recent endeavor is becoming a Doula in order to listen to and amplify the voices of women in their birthing experience. This is Selena's second year serving as one of the Emcee's.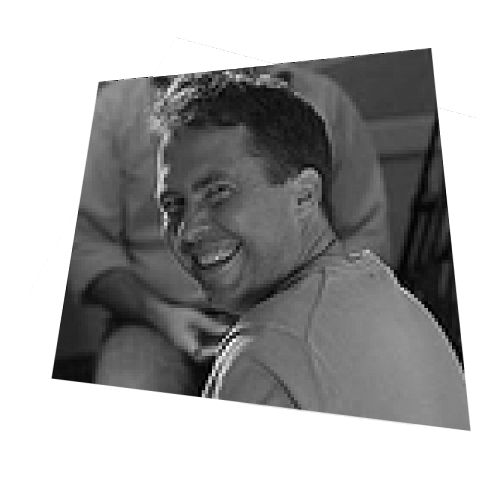 Chris Farina
Chris Farina is an award-winning Charlottesville-based documentary filmmaker whose most recent film, World Peace and other 4th-Grade Achievements, depicted John Hunter and his students as they participated in Hunter's innovative exercise called the World Peace Game. It had its world premiere at the South by Southwest Film Festival, has been screened all over the world (including at TEDx events in Philadelphia, Boston, Palm Springs, Antwerp, Australia and New Zealand), has been presented at such diverse venues as the Aspen Institute's Ideas Festival, the Pentagon, the United Nations and twice at Harvard University, and continues to be broadcast on US public television. Other films include Route 40 and West Main Street (both made with Charlotteville filmmaker Reid Oechslin) and East of the Blue Ridge: The James River, co-produced with Paul Wagner and Paul Roberts, a production of WHTJ. His films focus on people living and working in familiar American settings that often receive little media attention.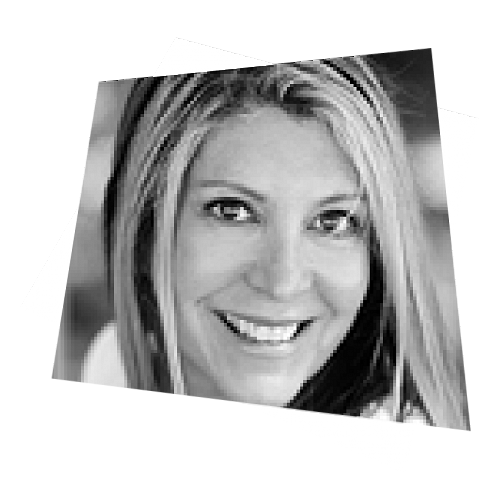 Isabella Jones
Speaker Liaison
A self-proclaimed body mechanic and social scientist, Isabella has devoted the past 30 years to educating American families about the truth underlying the path towards wellness. Her programs teach people how to take care of not just their bodies, but their cognitive function, moods and memory. "Movement is nourishment for the human body as well as the brain. But we need smaller amounts of movement more often..less is more..and we need to do less in a better fashion." For Isabella, teaching America how to feel better is not just a vocation-it is her avocation and passion. "The goal for each day of our lives should be feeling better. When we feel better, we will all do better." Isabella is an E-RYT 500 yoga teacher, a certified professional trainer, the creator of Yoga Vitamins ™, Resort Yoga ™, Heartbeat™ and the Betti Pot Neti ™.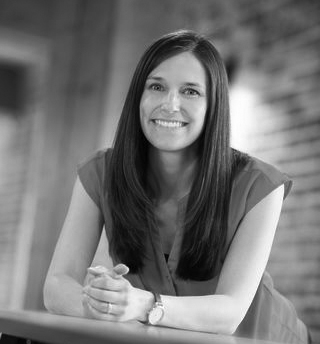 Megan Knutson
Megan Knutson leads the Customer Success team at Digital ReLab, where she ensures that the company's clients have an amazing experience as they build, curate, and get creative with their media archives. She relocated her family to the Charlottesville area after more than a decade as a professional in the Nashville music industry. Though relatively new to the area, she is inspired and enthused by the amazing people she's met, the beautiful blue ridge mountains, and the opportunity to engage with TEDxCharlottesville. She and her husband live in Crozet with their two young children.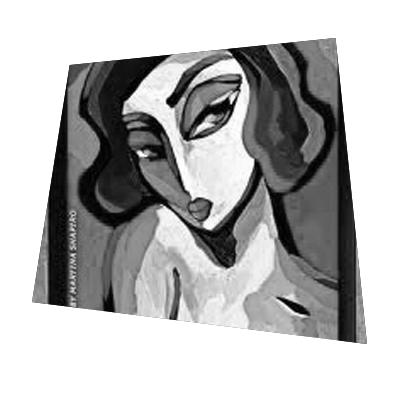 Susan Kreiner
Susan Kreiner is an Indiana native recently transplanted in Charlottesville, VA. She loves this town and all the cultural diversity it has to offer to her family and herself. Susan works for Red Light Management in the marketing department.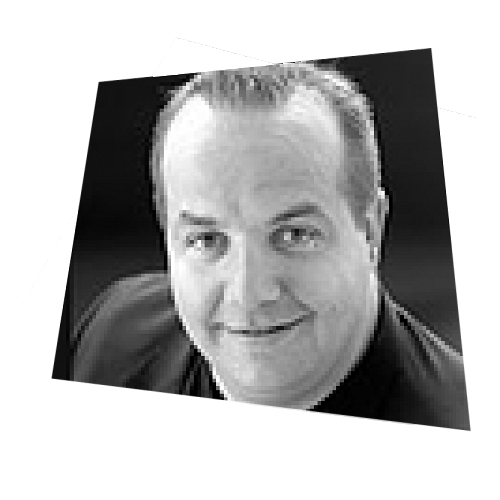 JF Legault
JF Legault is the Principal for three Charlottesville-based companies, The AV Company, The Event Company, and the Restaurant Group, LLC. That is to say, JF is a one-stop-shop for any event. His expertise in all aspects of event management makes him and his crew particularly adept at planning the audio and visual needs for TEDxCharlottesville this year.
Anna Tay Riedesel
Anna Tay Riedesel works at Red Light Management and Starr Hill Presents. She assists the head of charitable initiatives, collaborates with the marketing team, and stays creative with in-house graphic design. Anna received her BFA in Crafts and Material Studies from Virginia Commonwealth University. With this unique degree, Anna's past work experience includes managing an art gallery in New Zealand, working as an astrological graphic designer and managing a local jewelry design studio.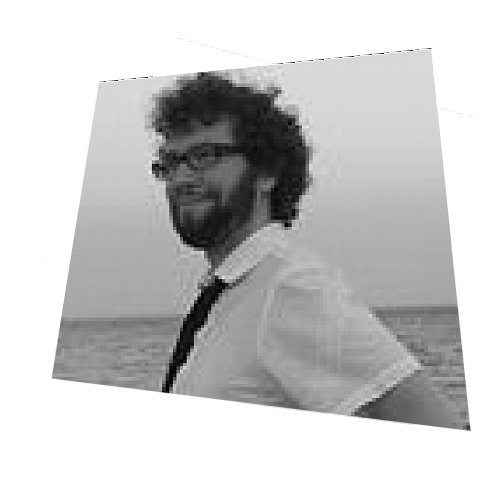 Jonah Tobias
Jonah Tobias is a Charlottesville based freelance motion designer who has helped shape a series of successful projects through his entertaining informative graphics. Jonah created the animations for Oscar nominated Super Size Me; TED conferences and the TEDTalks intro; American Idol; Dave Matthews Band; the Azerbaijani Olympic Bid; the 2012 Democratic National Convention; and About.com. He has had the honor of having had one of his graphics parodied by The Onion! To date his graphics have been seen by over one billion people. Jonah's favorite TED Talks are Sir Ken Robinson, Hans Rosling, and Simon Sinek.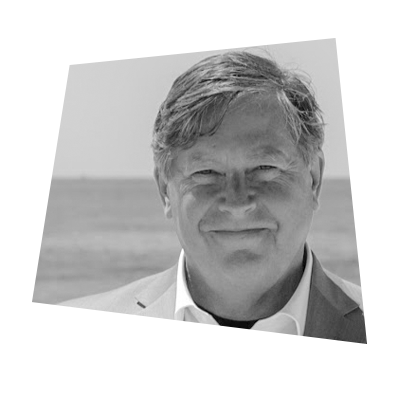 Roger Voisinet
Roger is one of the most experienced Real Estate Brokers in the Charlottesville, Virginia Real Estate community. Roger has been active in the real estate and construction business in the Charlottesville area since he moved here from Montreal in 1977. He was among the very first individuals to live on Charlottesville's historic Downtown Mall when he moved in 1980 to the first condominium conversion at 107 W. Main St. At this location, he started Charlottesville's most successful solar engineering and contracting company, Virginia Solar Contracting Services, following up on his work as an Environmental Planner in Canada and New York. Roger values community and historic preservation and has been renovating, since 1982, his historic 1830's home called "Moon River" located on the Rivanna River in the Woolen Mills part of town. He is very active in the community as a volunteer serving on the Board of Directors for the Charlottesville Waldorf School's Building Foundation, the US Green Building Council's local chapter and is best known for his work as the Coach and GM of the University of Virginia Ice Hockey team. In 2008, Roger was one of only six graduates of the Charlottesville Police Academy, an eleven week course where he worked closely with all the departments of the Charlottesville Police Force.